Esports is a kind of sport where the competitors compete with each other via an online multiplayer environment. As a sport, it has grown famous with the youth as an attractive option to connect with young and empowered audiences.
As the game skills are playing indoors and on their mobile phones or laptop, it gains its popularity during the lockdown in 202o-2021 for COVID 19 pandemic. Not only the younger generation but also the adult generation is also showing an interest in esports platforms. Another factor that increased the use of esports is the low cost of the availability of Internet service.
Esports is very much distinguishable from traditional sports. In traditional sports, unlike esports, requires eye and hand coordination, visual processing, and strategy development. Esports games are usually monitored and participate in using their skills to win the Esports league. In this article, we are like to introduce you to the top 3 esports leagues that were played globally
Electronic Sports League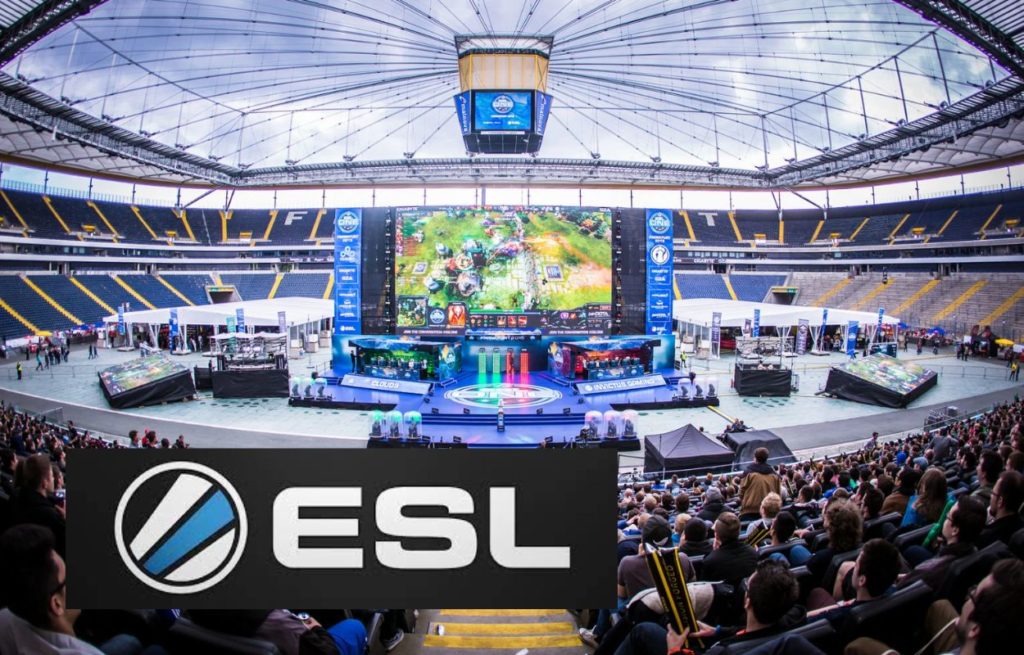 This league is the collaboration of different esports leagues and tournaments that are old and administered by the name of ESL. There are four divisions in competitions held by ESL:
The player who wants to play in ESL can compete across all the levels of the esports leagues.
ESL one: This is a type of offline competition, which is mainly played by top competition for each game.
Esl Pro tour: This tour includes a constant circuit of events held internationally. The titles include a counter strike. Warcraft iii, and starcraft ii
ESL National championships: this type of championship is limited by geographic region. This is only allowed to the teams who are qualified for major championships.
It is noteworthy that one series of ESL has grabbed over $12.5 million prices throughout 75+ tournaments.
Mobile Legends: Bang Bang Professional League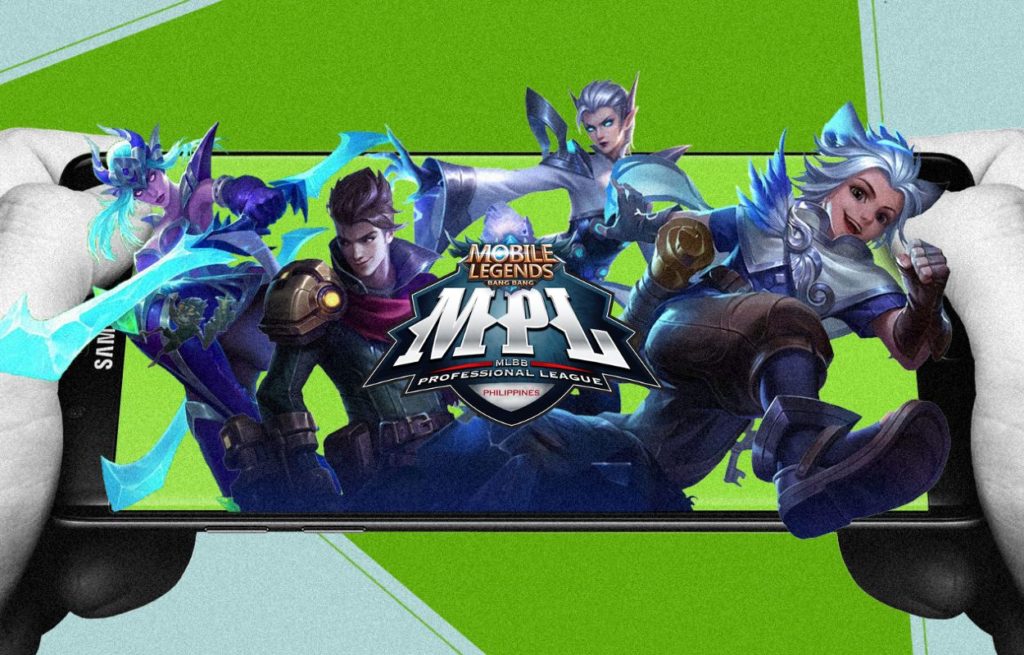 We know that Console and PC platforms are the first devices where esports were generally played. However, with the coming of mobile phones, there is a rise in mobile esports in many countries. Among them, one of the most popular mobile games is Mobile Legends. This game was made by Montoon, which closely plagiarized with the PC game League of Legends. For this violation of law, the mobile legends have to pay $2.9 million in lawsuits in 2019.
Keeping aside all its illegality, this esports league gave its players the most favorite tournament of the year in the Indonesia gaming award in 2019. In 2019, this game was so popular that it trespasses famous games like League of Legends and PUBG. What is the most interesting to know is that it had held two separate events with over 1,000,000 viewers, which no other game in that year has been able to match.
Overwatch league
Blizzard entertainment develops this game as Overwatch league. This is a smaller version within league gaming. However, it is not the largest among all, but it attracts players for its high payout, unique participation format, and overall structure. This esports league operates in a very different from most of the professional esports. Unlike another esports league, this Overwatch league uses a set of teams from the cities that participate in regular-season playoffs and championship format.